Here is a picture of my "ZZipper Fairing.
The picture was taken just before it started raining.
This view is from the seat. There is more reflection than distortion.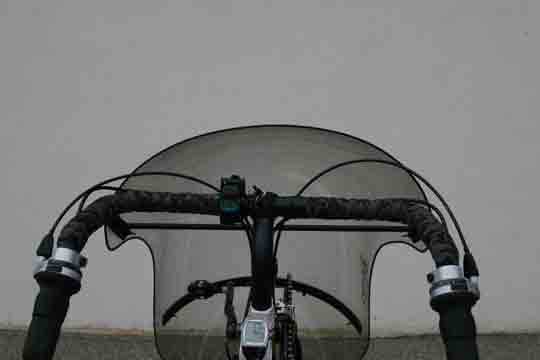 Without and with Fairing.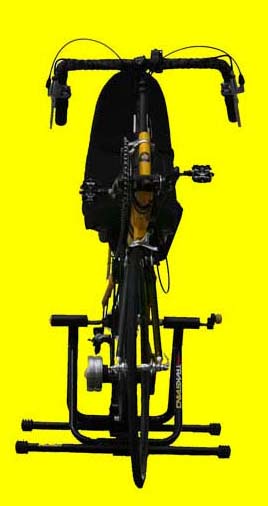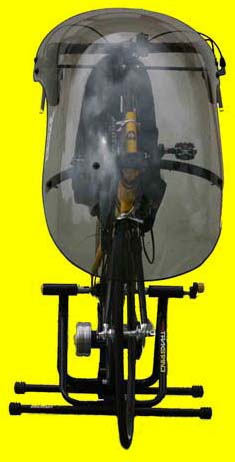 Side view of the fairing. That's a "NorBack frame pack" under the seat.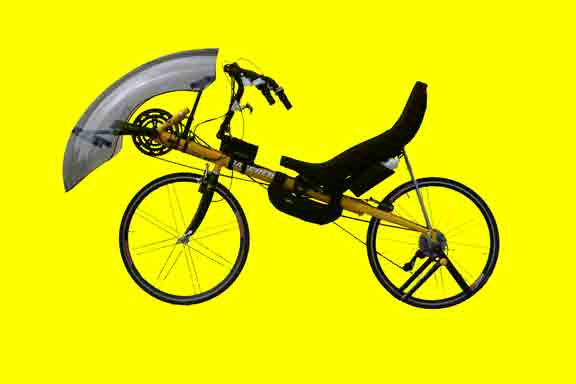 I have tried to keep all images the same. i.e. same focal length and distance from the camera. I plan to redo the pictures when the weather clears.