Welcome to Wadler's Web Site!
LEGAL DISCLAIMER
All material provided on the Wadler.org web site is for entertainment, educational or informational use only, is not necessarily created or approved by a certified boating, certified biking, certified teacher, or other certified professional. We suggest you consult an appropriate expert in your community regarding the applicability of any opinions or recommendations with respect to your specific situation. Links are provided solely as a service to our users.
Site overview
If you are interested in Distance Learning via the WEB (or E-Learning) please view the Introduction to Frame Relay under E-Learning or the Intro to GPS.
My boat is a 24' MacGregor 2-24 and I have posted pictures of my boat and several projects that have been completed.
Under MacGregor there is information about MacGregor sailboats. Lists of the various sails, hull sizes and other information.
If you want to know how to read the serial number of your MacGregor hull, please refer to "Hull ID" under MacGregor. It's a very popular tutorial.
Bicycling contains information on bicycle safety, commuting, and current laws pertaining to bicycling. It is constantly under construction and update.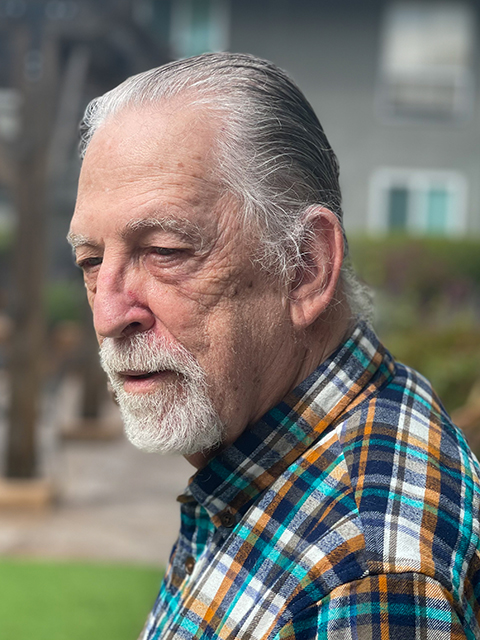 WEB design by Herman Wadler